INTEGRATION
Integration is at the heart of our business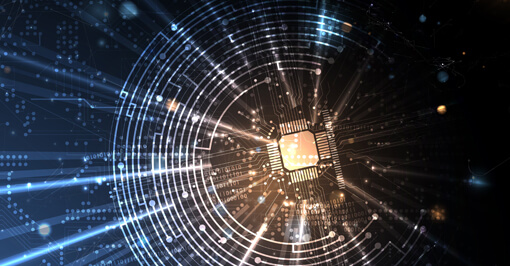 The aim of our integration services is to manage the lifecycle of a complex IT solution, from deployment to operation. Deployment can include software and hardware, on your infrastructure or on private, public or hybrid Clouds.
Our goal is to build a high-performance and secure IT environment for our customers in a constantly changing world where digitization has become a major focus.
Our level of expertise allows us to combine solutions with each other in order to offer you a unique solution that fits Your needs.
Systems
 DSystem solutions to increase efficiency and productivity: Storage Supervision, Unified Communication, Virtualization, Backup, servers …
HOUSING
Customized outsourcing solutions for your information system: customized "Cloud" solutions.
NETWORK
Design of an efficient and scalable computer network: Switch, routing, WIFI, ToIP, SAN…
SECURITY
A 100% secure system for a protected computer network: Firewall, WAF, Antivirus, Anti Spam …